Persons and personalities
Roman Vavro, Spokesperson and advisor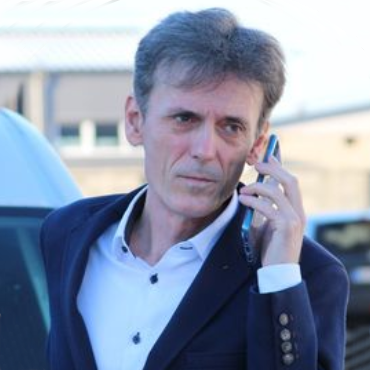 As a child, Roman built the first radios, amplifiers and began to "hunt" for distant radio stations until he got into amateur radio broadcasting, which has accompanied him through his life ever since. In the youth category of broadcasting on short waves, he was several times the vice-champion of Slovakia, and in recent years he became a member of the OM3KII radio club again. He worked at the Telecommunications Office of the Slovak Republic for many years. First on measuring and checking transmitters, detecting interference and illegal transmitters. A later on, he became the spokesperson of the office, for 22 long years. He was also the editor-in-chief of the official Journal, lectured at conferences, worked in professional national and international working groups. Since 2022, he has been the spokesperson and adviser of the Telecommunication union and its members.
---
Michal Rybárik, chairman of TUSR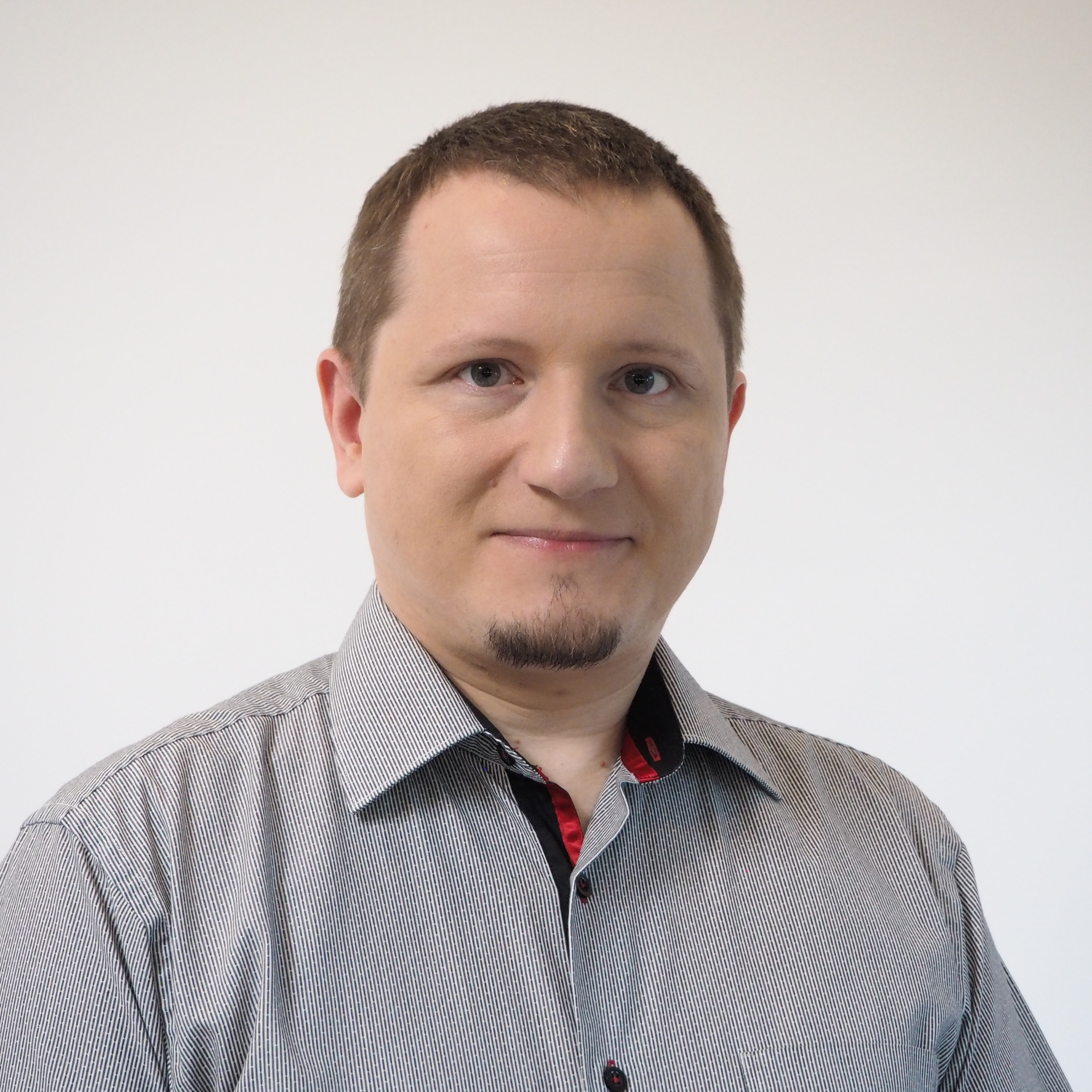 As a child, Michal was fascinated by the soldering iron, and he was the national champion several times among young electronics. He learned programming on eight-bit computers and in the 1990s, with the first modems, he ran a BBS and a Fidonet and Ultranet network node. He was the node administrator of one of the first Slovak ISPs. He founded the first Slovak radio broadcasting over the internet, he was also the editor-in-chief and programmer of internet servers about music, culture and mobile communication. He participated in the management and security of networks and IT systems for small and large companies and State administration. Since 2003, he managed the development of firmware for radio devices, on which many emerging ISPs in Slovakia, Czech Republic and other countries built their networks. He is a co-owner of companies focusing on telecommunications and IT, a supporter of open-source and (co)author of many software projects. He is the leader of the joint platform for MVNOs in SR and CZR - Unimobile. He co-founded the Association of Local Internet Providers - today's Telecommunication union of Slovak Republic, and has been its chairman since 2011.
---
JUDr. František Buhla, lawyer and attorney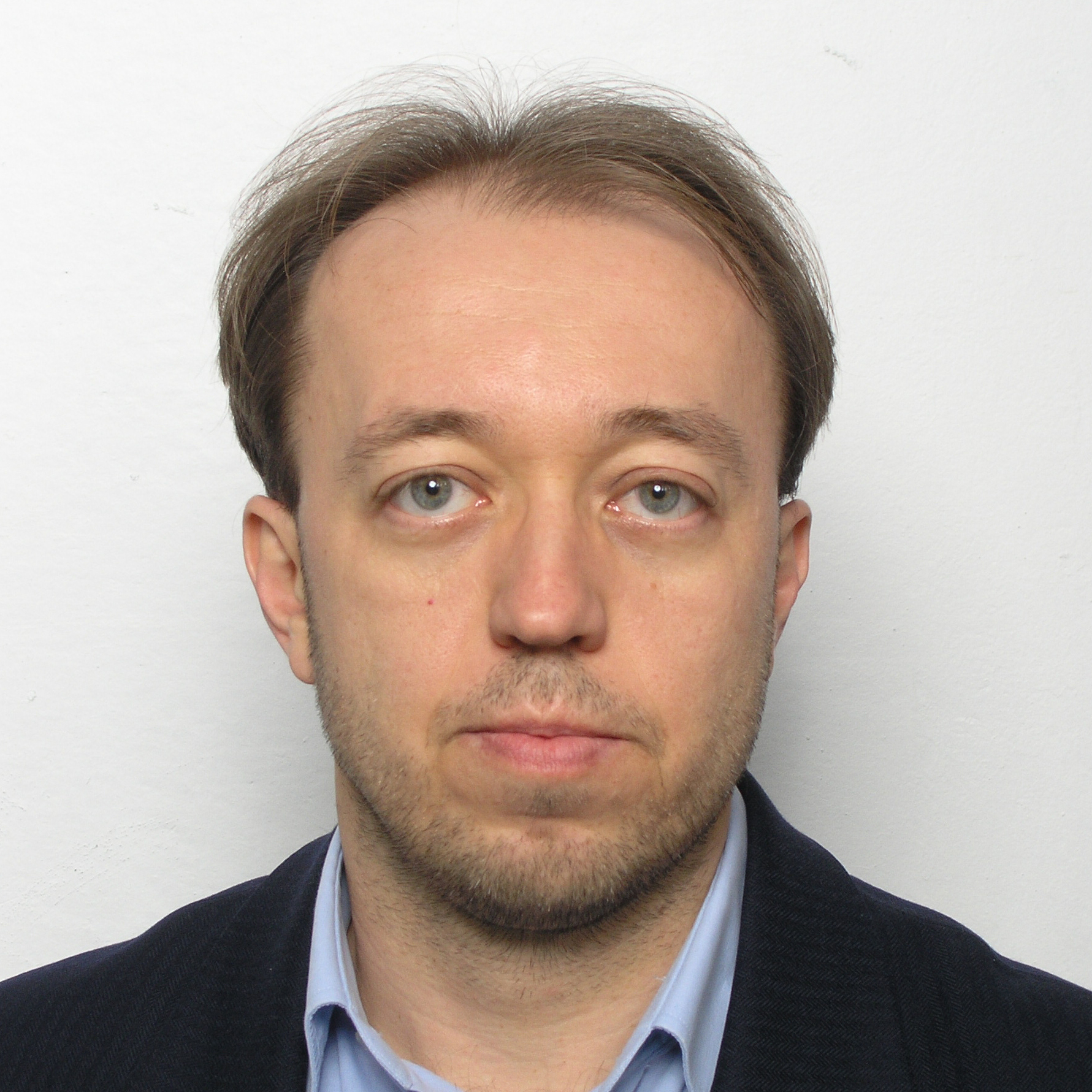 After graduating from the Faculty of Law at UPJS Kosice, he worked as a lawyer at VSZ Kosice, a.s. from 1997, and was the director of the legal department from 2001. In 2003 and 2004, he completed additional studies at the Faculty of Law of Charles University in Prague, focusing on European law. He worked as a procurator in a company that owns and operates premium and luxury hotels (Grand Hotel Kempinski High Tatras, Hotel Baltschug Kempinski Moscow, Crowne Plaza Bratislava, Double Tree by Hilton Kosice). In his law office, he provides clients with a qualified legal assistance and advice in all branches of the Slovak legal system. He has been cooperating with today's Telecommunication union and its members and representing their interests since 2012.